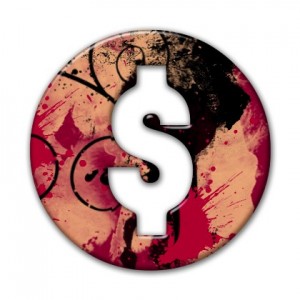 It's no secret that if you take the time to compare prices you'll save money but these slick tips will show you how to find the best sewing machine deals anywhere whether you are a beginner looking for the basics or an experienced sewer after something more advanced.
The variance in price online for a single model can be as much as 30%. On sewing machines for beginners under $200 that 30% equates to a potential savings of $60!
Following are six shopping tips to help you find the best possible deal and keep as much money in YOUR pocket as possible.
(You're going to want that money for fabric and thread, right?!)
I'm using the Brother CS6000i 60 Stitch Computerized Free-Arm sewing machine as an example throughout most of this article mostly because it's the top selling sewing machine on Amazon and widely popular.
Multiple Listings for the Same Sewing Machine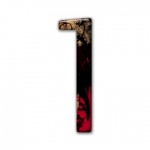 Best Sewing Machine Deals Tip #1:
Type only the model number in the Amazon search bar to look for all listings and price options.
Millions of shoppers use Amazon to buy online because of their strong reputation for low pricing, free shipping on many orders, and broad product line. What you might not realize, however, is that some products have multiple listings on Amazon and those listings may have different prices and offers.
Why would there be multiple listings? Because other retailers besides Amazon use the Amazon platform to sell their merchandise. If two or more licensed sewing machine retailers are using Amazon to sell the same machine, there will be multiple listings. You want to make sure that if this is the case, you are finding the listing that has the lowest price and best offer.
The screen shot below was taken the date this post was written and shows two listings for the Brother CS6000i Computerized Sewing Machine – each with slightly different pricing details: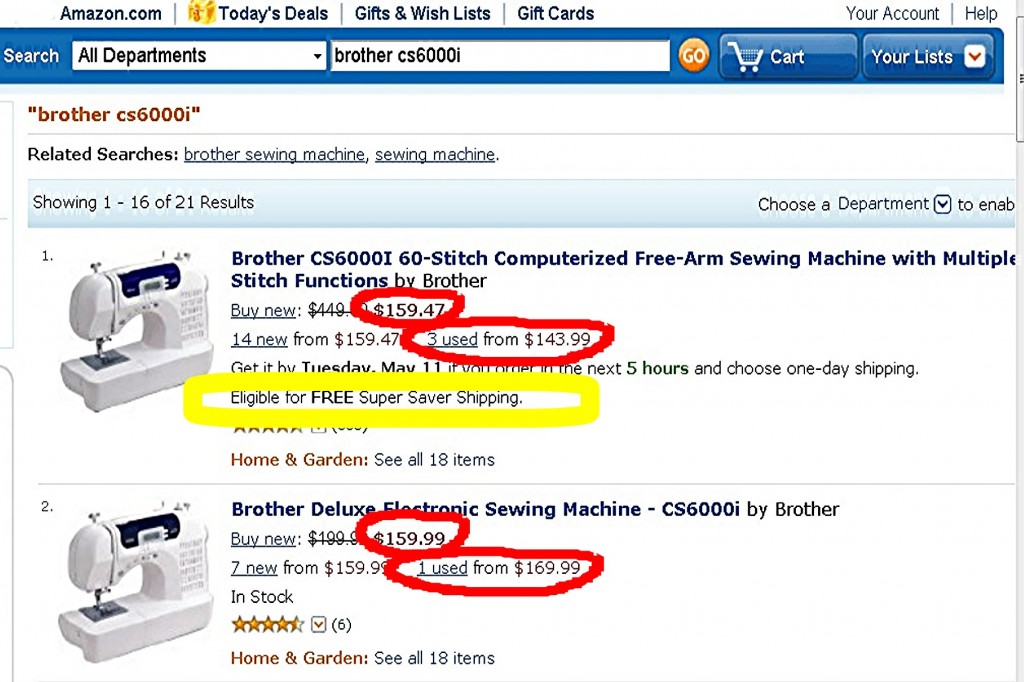 As you can see:
Retail price is different by 52 cents (I realize this isn't significant but keep reading for the more important details).
Used models that can be purchased differ in price by $26.00.
One listing notes Free Shipping and the other does not. The one without the shipping offer is a listing from an external website that uses Amazon to help list their products online
(To see what these listings look like today, click on this link to mirror my search results: Brother CS6000i Search Results)
Had I just typed in a search for sewing machines and used the filters on their site to find the Brother CS6000i, I might have missed these multiple listings and alternate deals.
Additional Sewing Machine Buying Options on Amazon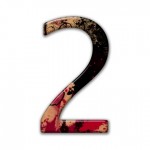 Best Sewing Machine Deals Tip #2:
Don't hesitate to read through used and refurbished sewing machine listings.
Obviously, if I'm shopping for the Brother CS6000i sewing machine, I'm going to bring up the listing that has the lowest price and comes with free shipping. Here's what I see: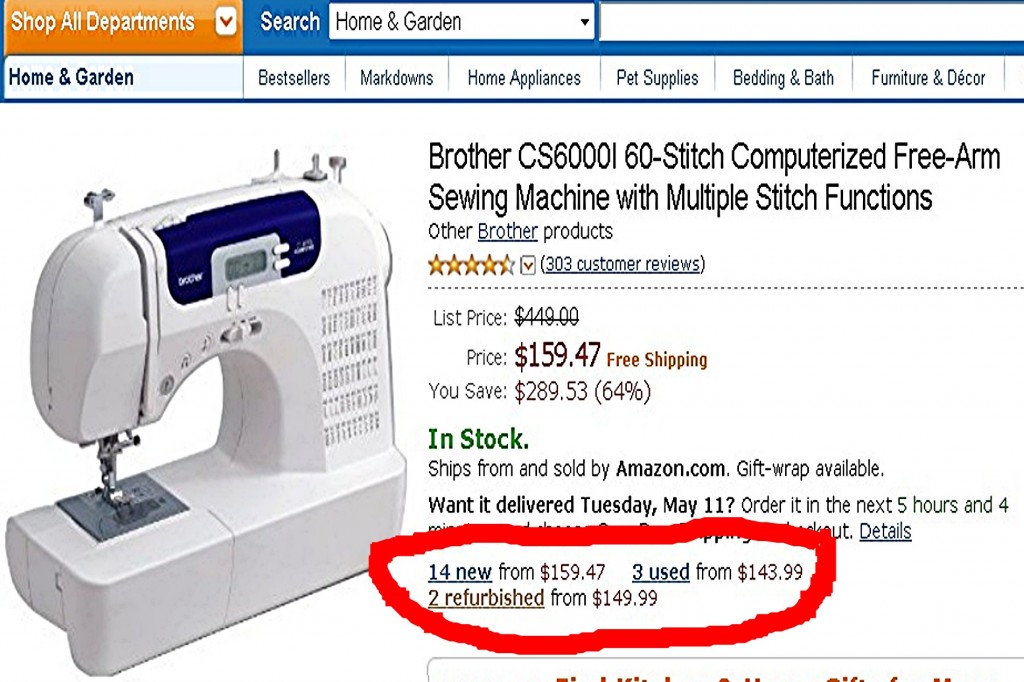 Note the used and refurbished options? Those refurbished Brother CS6000i sewing machines didn't show up in the original listing results. (Although it may have since changed, here's the link to get to the same listing: Brother CS6000i with Used and Refurbished Buying Options)
Some people may skip the Used listings because they're not interested in used sewing machines, however, never skip over options to buy for less because look what I found: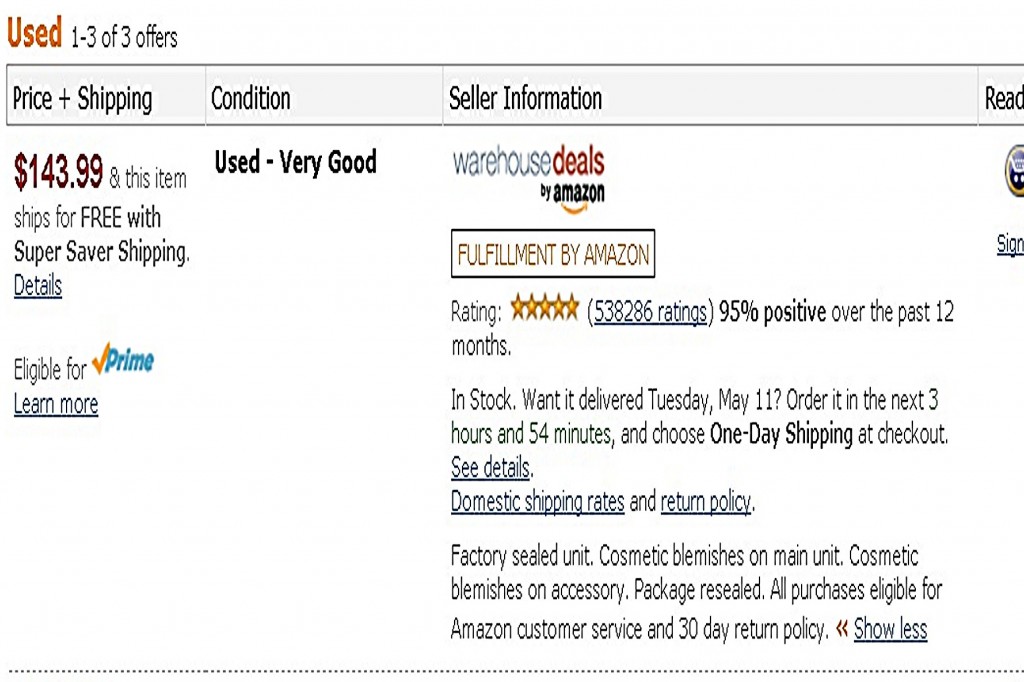 One of those used Brother CS6000i sewing machines is actually a warehouse deal. It is factory sealed but has blemishes. Now, I don't know exactly what those blemishes might be but the condition is listed as being Very Good, the price is $15.48 cheaper than buying a new one through the regular listing AND it still comes with free shipping. That's about 10% off of the lowest priced listing! If the sewing machine isn't a gift and you're looking to save money on a beginner sewing machine, that's not a bad deal at all.
Compare Popular Online Shopping Sites for Beginner Sewing Machines
Best Sewing Machine Deals Tip #3:
Compare Amazon and Walmart prices.
Walmart and Target are two other great sources for sewing machines for beginners. They carry a wide selection of popular Singer and Brother sewing machines online and in their retail stores. Walmart, in particular, is widely known for beating almost any other store for price. Here's their listing for the Brother CS6000i Free-Arm sewing machine (click the image to visit the store listing directly).
They beat Amazon by a couple of dollars on this machine. Click the image above to check the price and for online or in-store availability.
Target, on the other hand, currently has the Brother CS6000i listed for $199.99!!!
Go Directly to the Source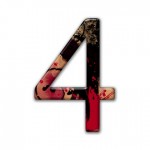 Best Sewing Machine Deals Tip #4:
If the Amazon listing is an external website, visit the external website directly to compare sewing machine prices.
Every now and then, an online retailer will offer a better price than Amazon like this listing for the Brother HS2000 Computerized sewing machine. The current price on Amazon is $199.99 and no free shipping offer is shown: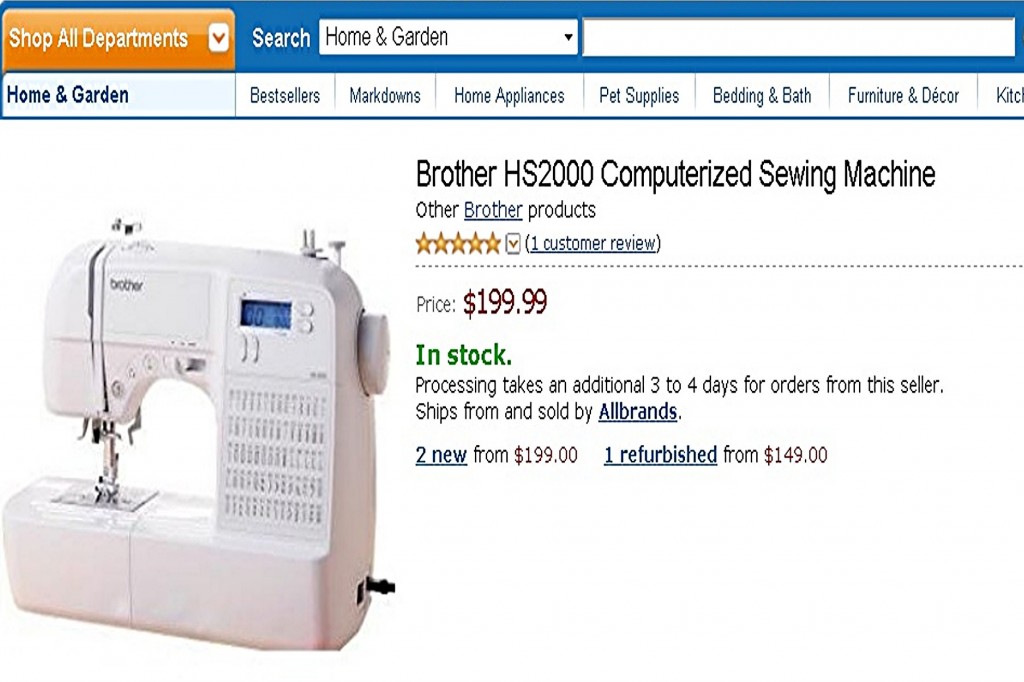 Notice the seller name? If you go through their online store directly at AllBrands.com
, the same machine is currently listed for $169.99 with free shipping – a savings of $30.00 not including the savings on shipping expense.
Finding Refurbished Machines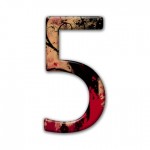 Best Sewing Machine Deals Tip #5:
Search by a shorter version of the sewing machine model number.
Buying online is easier if you are familiar with the website and trust its reputation. Overstock is a popular shopping website and a great source for refurbished machines. Going back to the Brother CS6000i Computerized sewing machine example, follow this link: Overstock.com
and type in "Brother CS6000i" to check for new and refurbished prices. (Yup! Another screen shot!)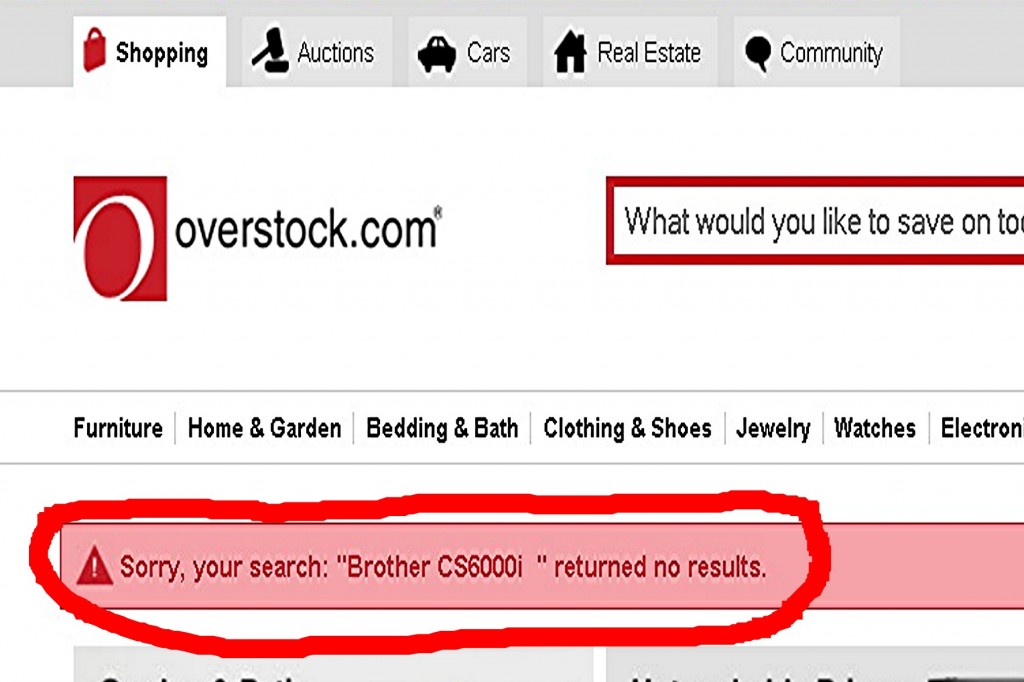 A message pops up saying there are no results for the Brother CS6000i. Try again with just a portion of the model number. I used "Brother 6000" and found one refurbished listing I would have missed: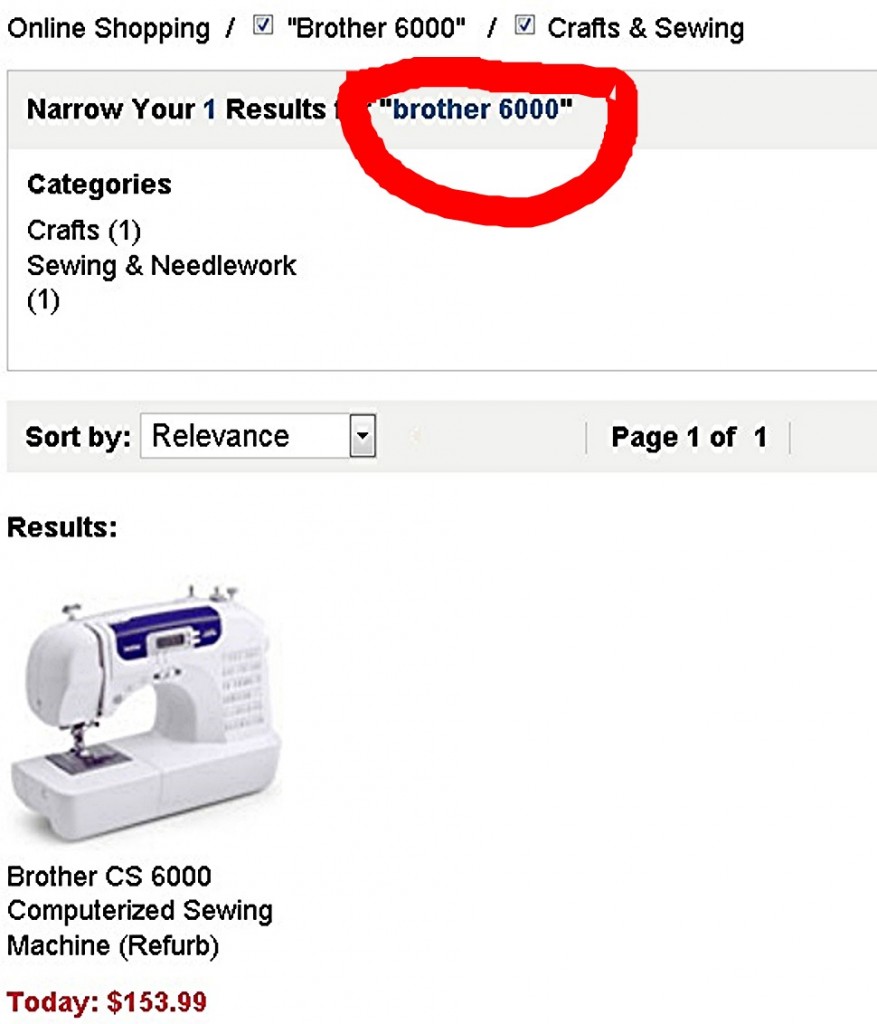 Negotiating a Deal with Sewing Machine Retail Stores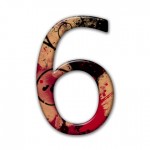 Tip #6:
Take proof of the lowest online price you find to your local sewing machine store and negotiate for a better deal.
If you would prefer to buy your sewing machine at a retail store, attempt to negotiate with the store by bringing in a print out of the lowest price you find online. Keep in mind, retail stores are not likely to match a refurbished price (although it wouldn't hurt to bring in a copy of that price, either) so take a screen shot of the lowest online price you find, visit your local sewing machine store and see if they're willing to meet (or beat) the online price.
Depending on how hungry they are for a sale, you may find that's the best deal. Call ahead to make sure they have the model you want in stock before you make the trip, though.
In just this example, we've found the Brother CS6000i Computerized sewing machine ranging in price online from $199.99 at Target to a slightly blemished model on Amazon at $143.99 – a difference of 28%. A new, in the box model at Walmart was a great deal at only $157.54 for a savings of 21%.
That's a big discount even for a beginner sewing machine but when you start looking at machines that cost more than $500, there's no reason not to take the time to comparison shop. It's like writing yourself a big, fat check.
There you have it – six top tips for finding the best bargains. Actually, for finding a great price on just about ANYTHING you want to buy.